Shutters or Plantation Shutters as they are also known can be made to fit almost any window. They come in keenly priced mdf and also in different grades of wood, up to and including Cedar.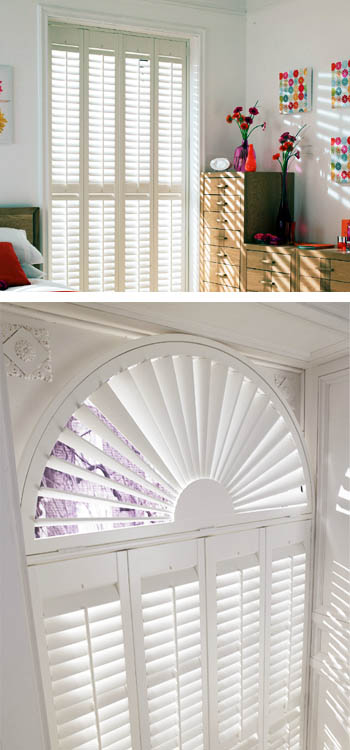 There is a large choice of colours and being wood they can be painted in any colour of your choosing. As well as looking very stylish, shutters provide excellent insulation from noise and draughts.

There are many options for shutters most of which have little or no impact on price. Different slat sizes, centre or offset or hidden tilt rods, cafe or tier on tier style, the list goes on.

Please contact us and we will happily go through all the options and will provide a free no obligation quote.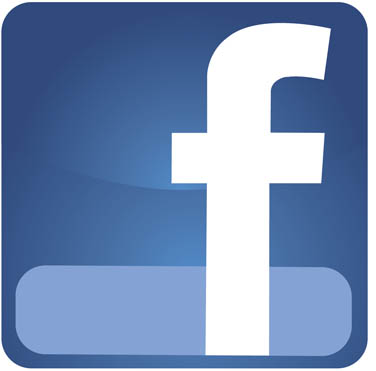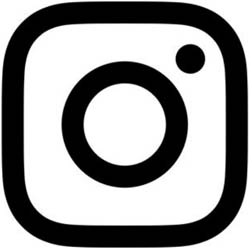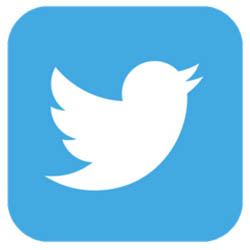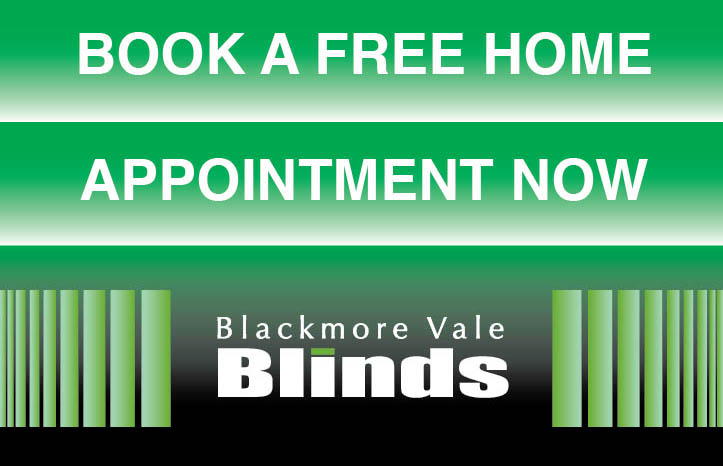 Call Blackmore Vale Blinds on: 01747 852111