Roman Blinds - stylish and modern, the most luxurious blind type you can buy.

Roman blinds are made from soft furnishings, curtain fabric. We have a good selection of fabrics to choose from or can make blinds from your own fabric if you want to match existing decor.

Roman blinds are lined with either a standard lining giving privacy, a blackout lining keeping the light out or a thermal lining helping to keep heat in. They pull upwards in folds and give a luxurious look to any window. They are a good option if blackout is required because the fabric is the same width as the blind (unlike a roller blind) giving virtually edge to edge coverage inside a window recess.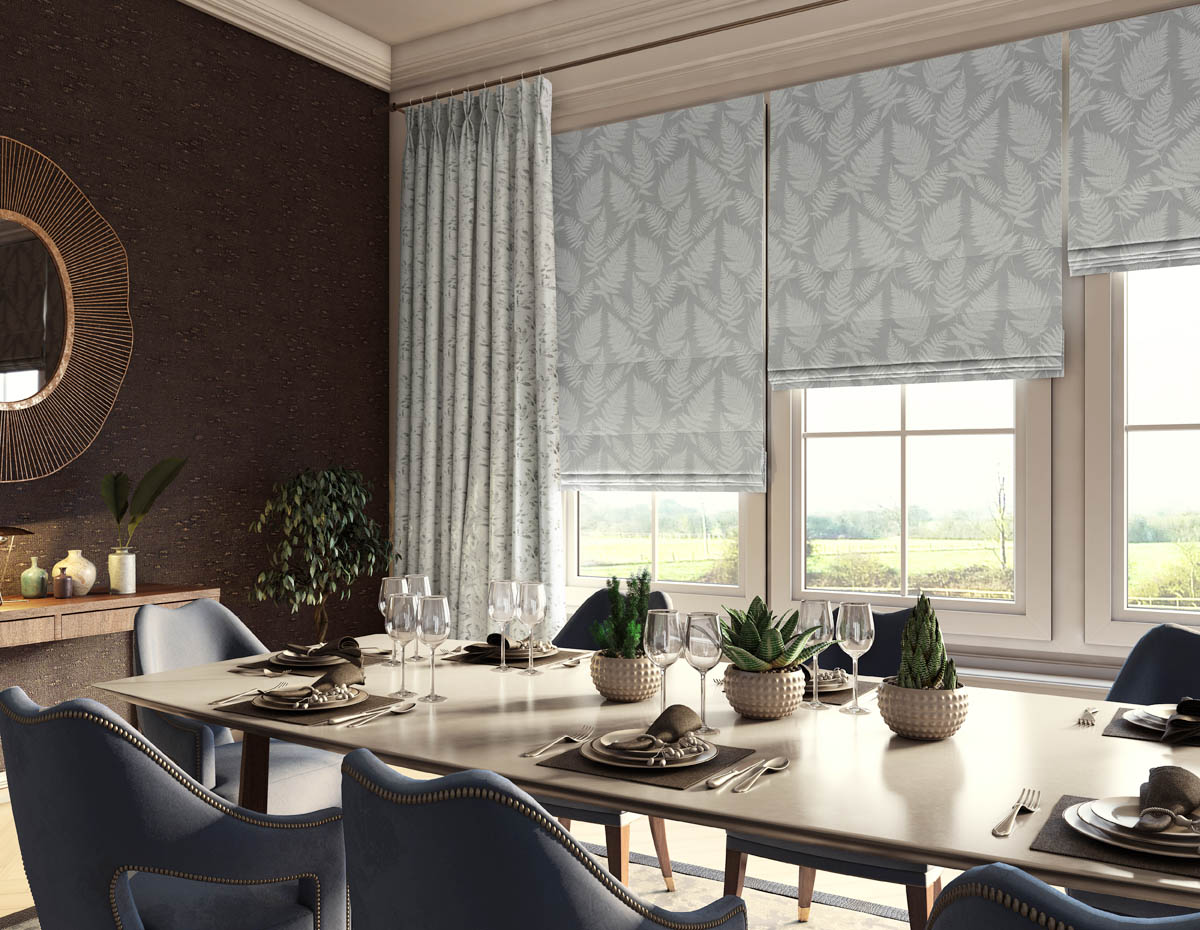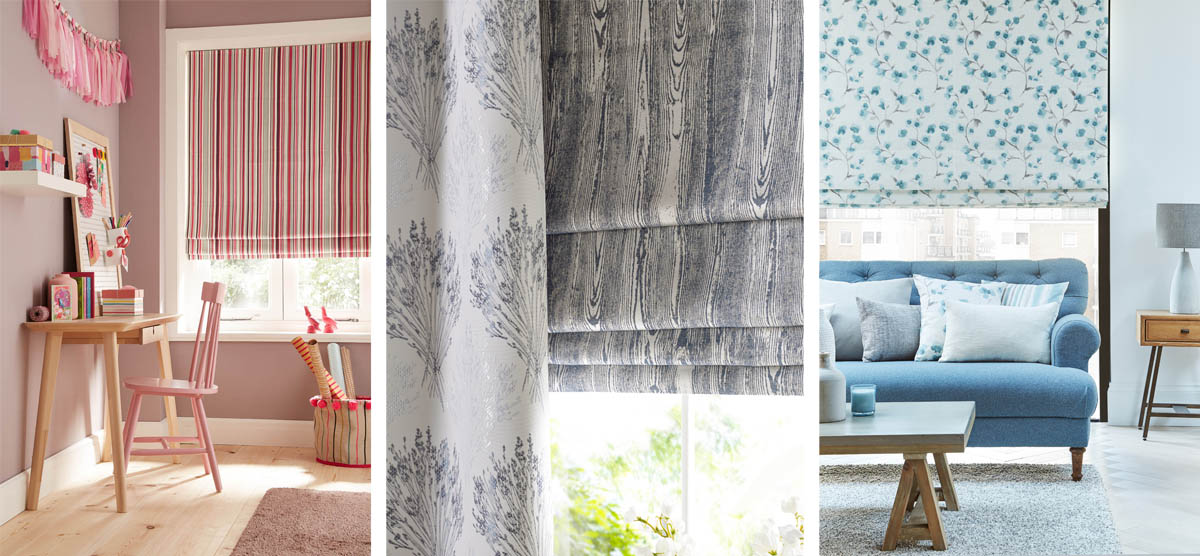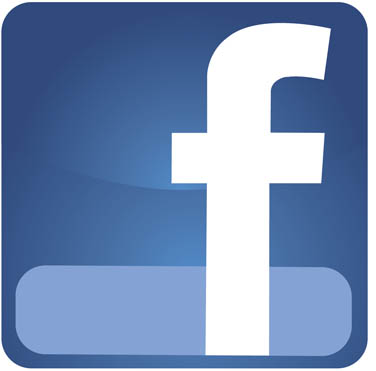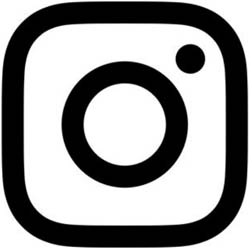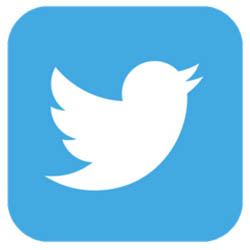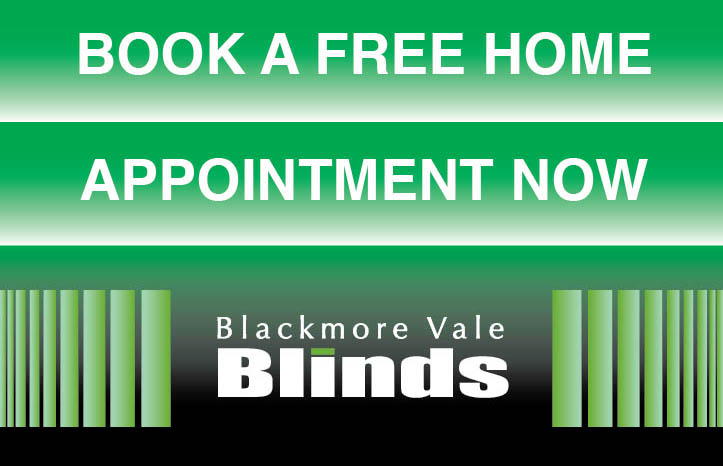 Call Blackmore Vale Blinds on: 01747 852111