Vertical Blinds - gone are the days when verticals were just for offices!

Ideal for doorways and wide areas vertical blinds draw to the sides, left, right or split from the centre like curtains. They also swivel from closed to just about any angle to suit and come in hundreds of colours and designs.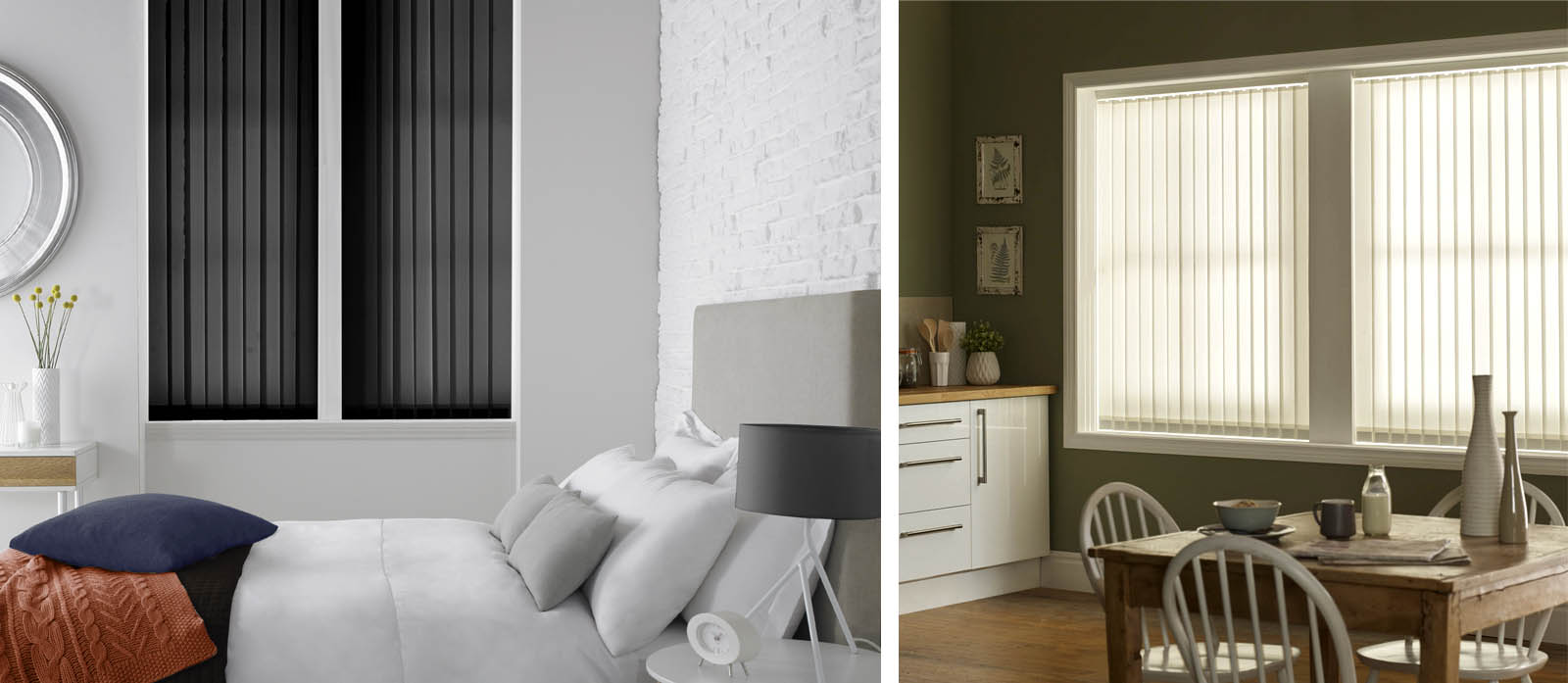 Available in widths of up to five metres we are finding them an increasingly popular choice for conservatories. Reflective backings and blackout fabrics are available, as are wooden verticals, PVC solid louvres and the new "strings" vertical. The vertical blind really is very adaptable and one of the most popular choices of blind.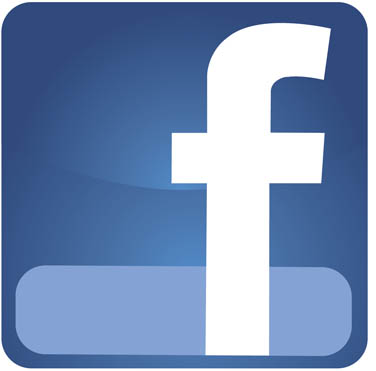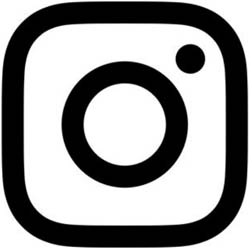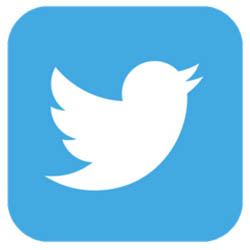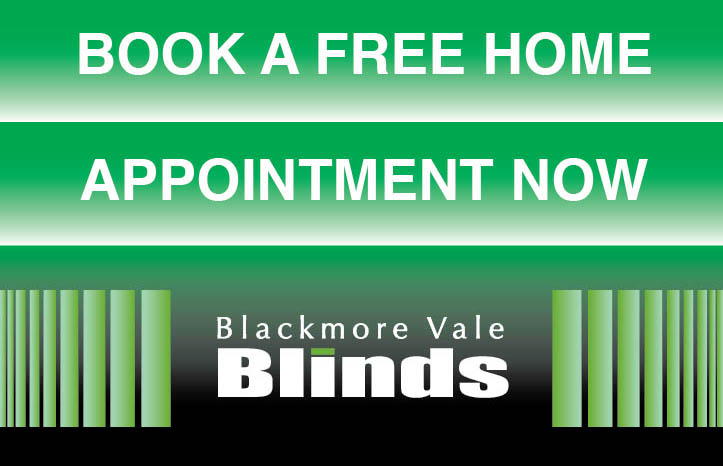 Call Blackmore Vale Blinds on: 01747 852111