Venetian Blinds: Wooden - Wooden blinds are something of a speciality for us.

We use only the very best suppliers and can supply a large variety of colours and options. Available in slat sizes of 25mm (1 inch), 35mm, 50mm and the new 63mm. Corded or with decorative tape there really is a wooden blind to suit every window type. We can also supply "Fauxwood" blinds which look just like real wood but are water proof and flame retardant making them ideal for bathrooms or public buildings with strict fire regulations.

If you like the idea of a wooden window covering then have a look at our "Shutters" section. If your budget doesn't quite stretch to shutters then a wooden venetian blind is a good choice, particularly our "shutter blind" range of wooden venetians.




Above: image one and two: Aluminium. Image three and four: Wood.

Venetian Blinds: Aluminium - Making a strong comeback in the 21st century.

Slat widths of 16mm, 25mm, 35mm and 50mm means they are suitable for most windows of most sizes. Striking fresh new colours and patterns, including wood effect and metallic colours are making them popular in all sorts of environments from home to office. The new Uni control system does away with tilt rods and long lengths of cord with a single side chain being all that is needed to raise and lower and tilt the blind. Stylish and effective, the venetian blind is worth considering for almost anywhere.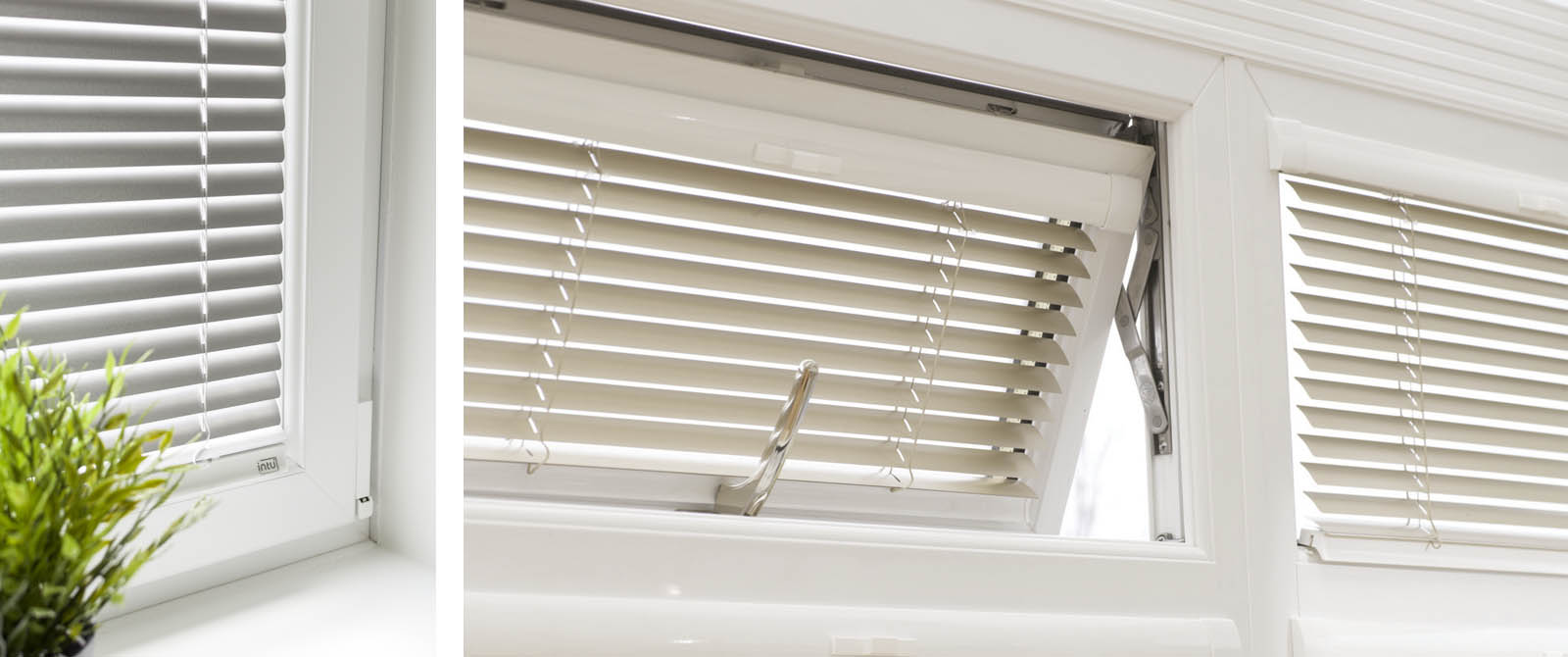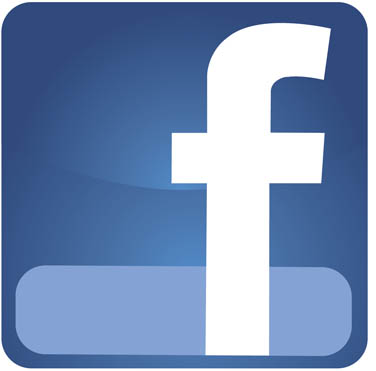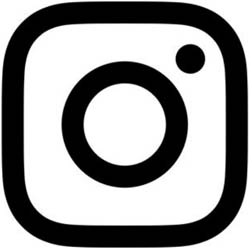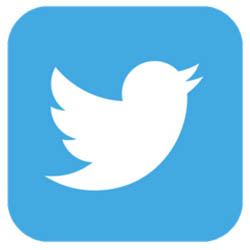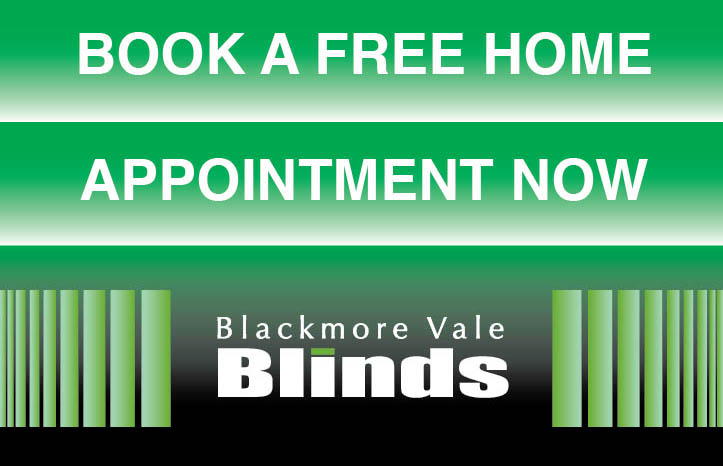 Call Blackmore Vale Blinds on: 01747 852111